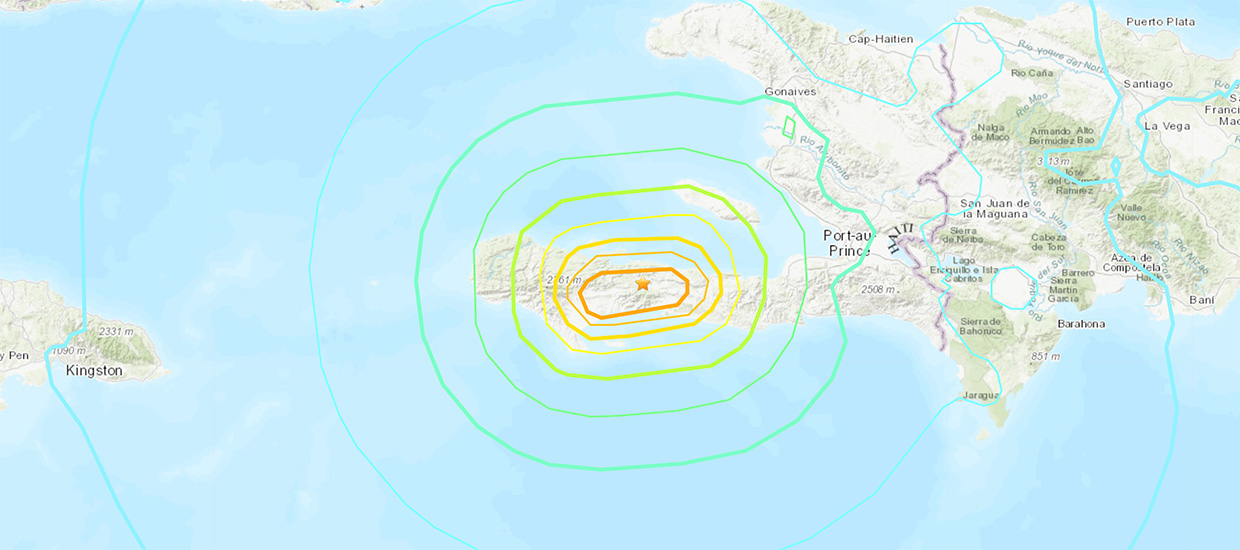 Our hearts are with the people of Haiti in the wake of the devastating Aug. 14 earthquake.
As we have done in the past, the University of Miami is putting our expertise and innovation to work in response to this catastrophic event. Our Global Institute for Community Health and Development, in partnership with the Haiti Ministry of Health, is engaged in a coordinated response among 30-plus health and disaster relief organizations working on the ground in Haiti.
Your contribution will go to support immediate and long-term medical and humanitarian relief efforts in Haiti.